TRESOR RARE SKIN CARE COLLECTION
The Tresor Rare skin collection supplies answers and solutions to combat anti-aging concerns.
Our professionals have formulated the best blends by the use of ancient ingredients such as gemstones and plant stem cells while combining them with the most advanced scientific methods.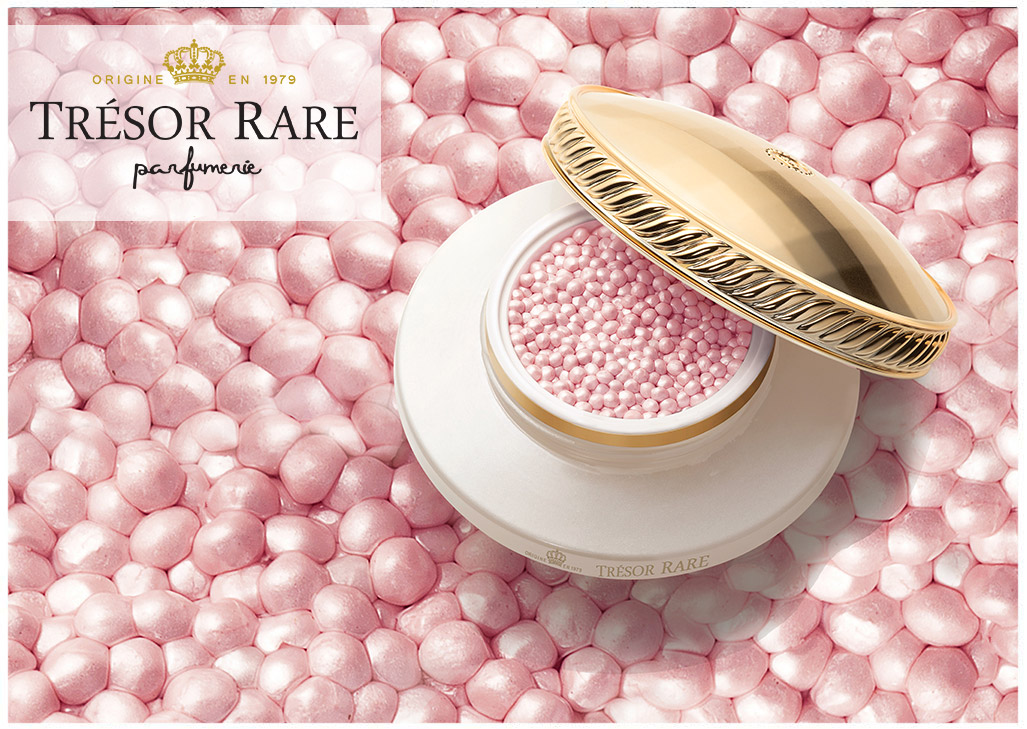 Each gemstone has its own healing properties to the skin that help to assist with everyday skin issues.
By formulating these gems in our marvelous skin potions we are able to treat the appearance of fine lines, help stimulate the blood circulation, supply radiance and detoxify the pores of the skin.
For years gemstones have been used as skin remedies amongst Egyptians and Chinese.
Considering the fact that pearls are impeccable and suit all occasions the first skincare line of Tresor Rare was produced form deep-water pearls.
Pearls are known for their natural ability to brighten and whiten the skin cultivated by Chinese dynasties for centuries and been used by Chinese royalty.
Combining advanced and scarce unique ingredients such as gemstones, gold and plant stem cells from Alpine Roses assisting renewal of cells and correction of damage to the skin.